The Journey to Improved Health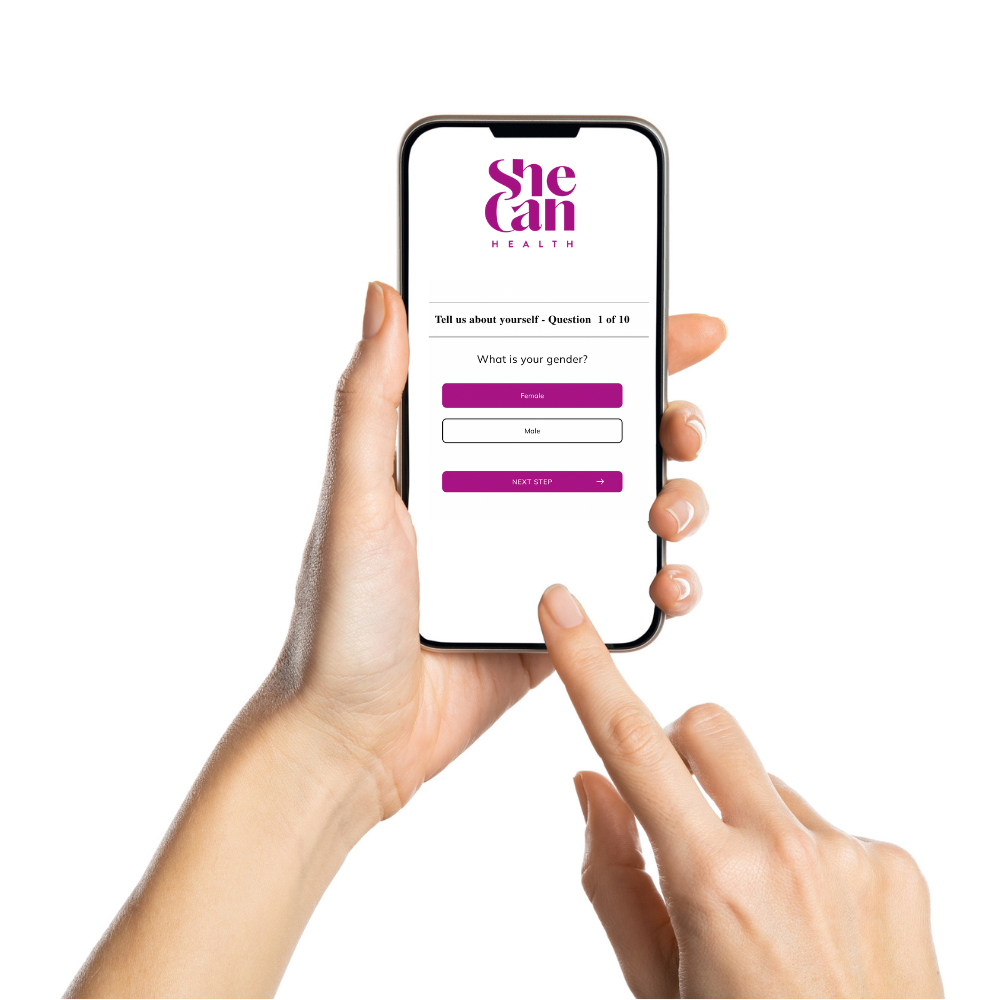 STEP 1: TELL US HOW WE CAN HELP YOU
Submit a simple online questionnaire so that our pharmacists can determine the right formula for you, based on your health profile.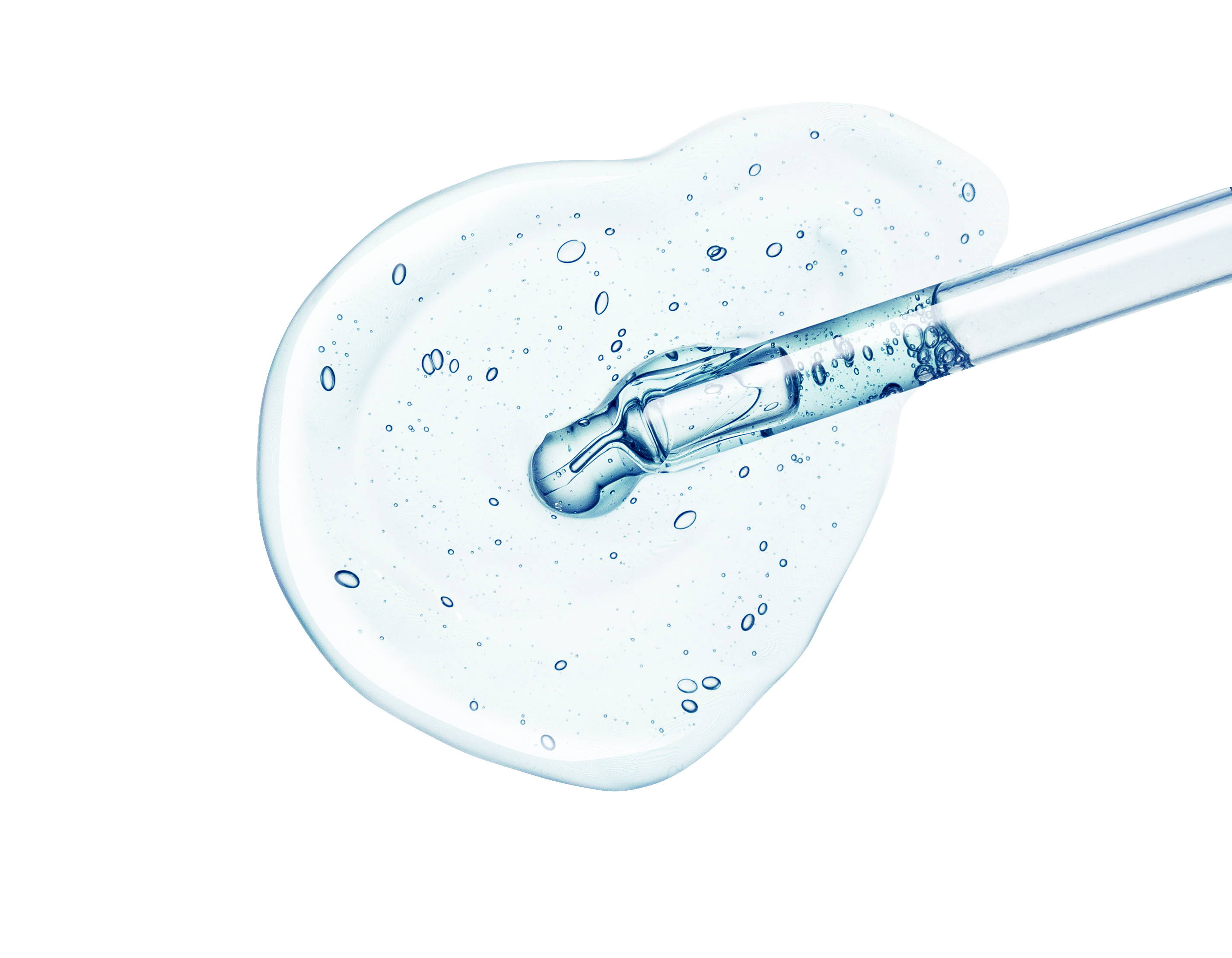 STEP 2: OUR EXPERTS CREATE A POWERFUL FORMULA FOR YOU
Our pharmacists, under the guidance of our doctor (clinical lead) will create a custom compound formula in our pharmacy based on your customer care profile.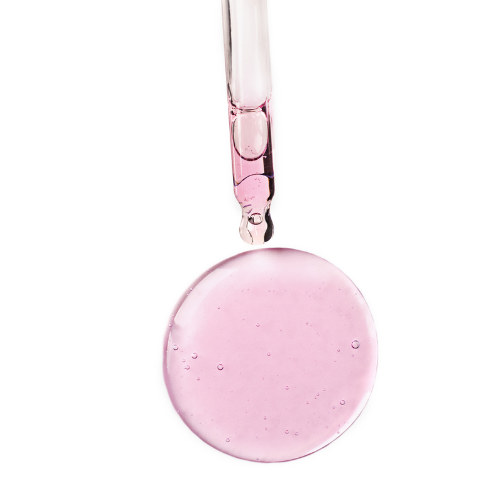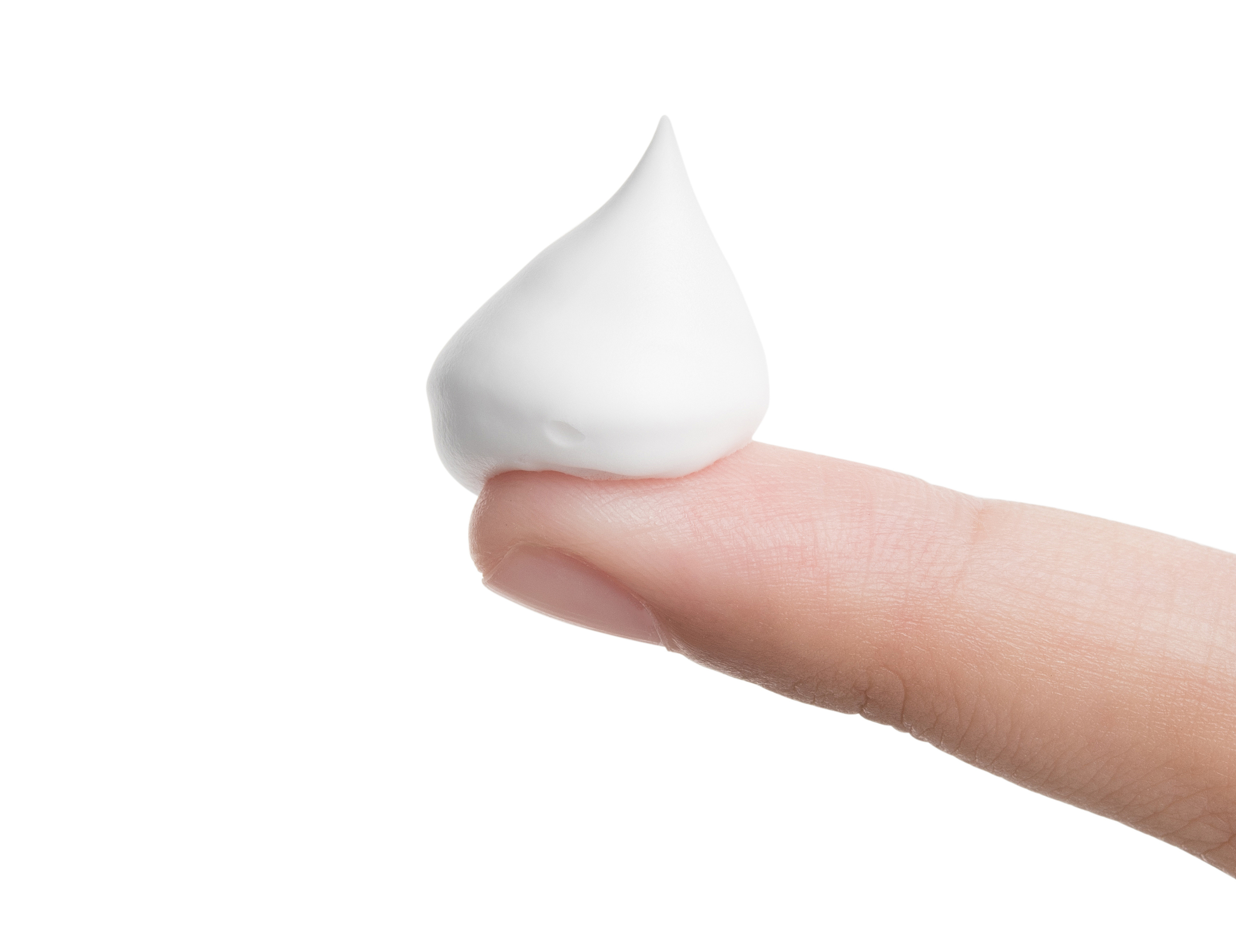 STEP 3: THE BEST IS YET TO COME
The cream will be discreetly shipped to you each month and we will provide follow up care to ensure you are receiving the results you desire. Free Medical Consultation