We Challenge the Status Quo.
We Find Solutions.
We Make Well-being Accessible.

We are on a mission to change women's health. Too many women suffer in silence with treatable health issues. Our goal is to provide accessible solutions to improve the quality of life for women across the UK & Europe.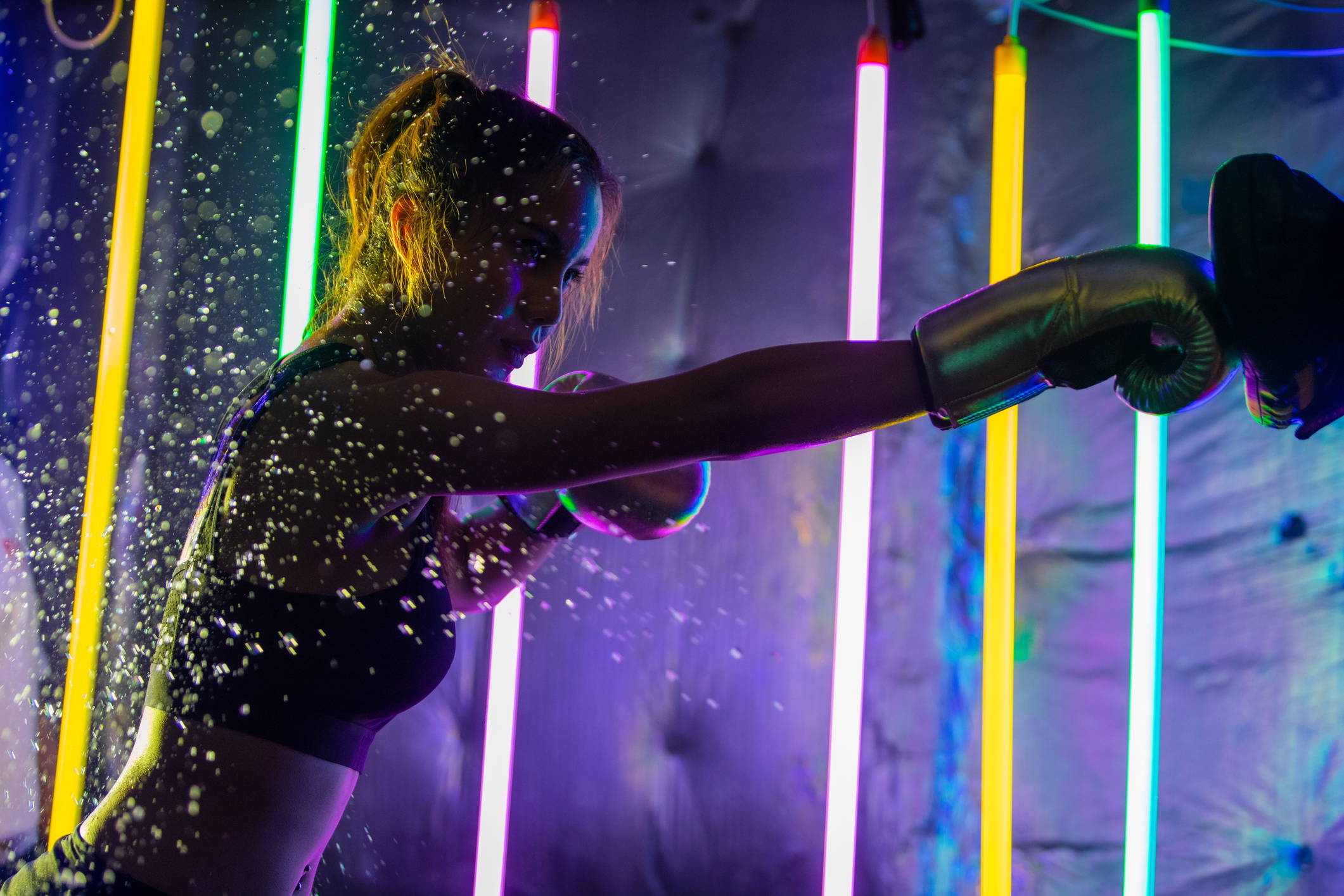 We believe women should feel empowered to ask questions, challenge the status quo, and find solutions to their health needs.
Empowering Women Through Accessible Health Products

We exist to empower women to feel comfort, connection, and confidence in their body.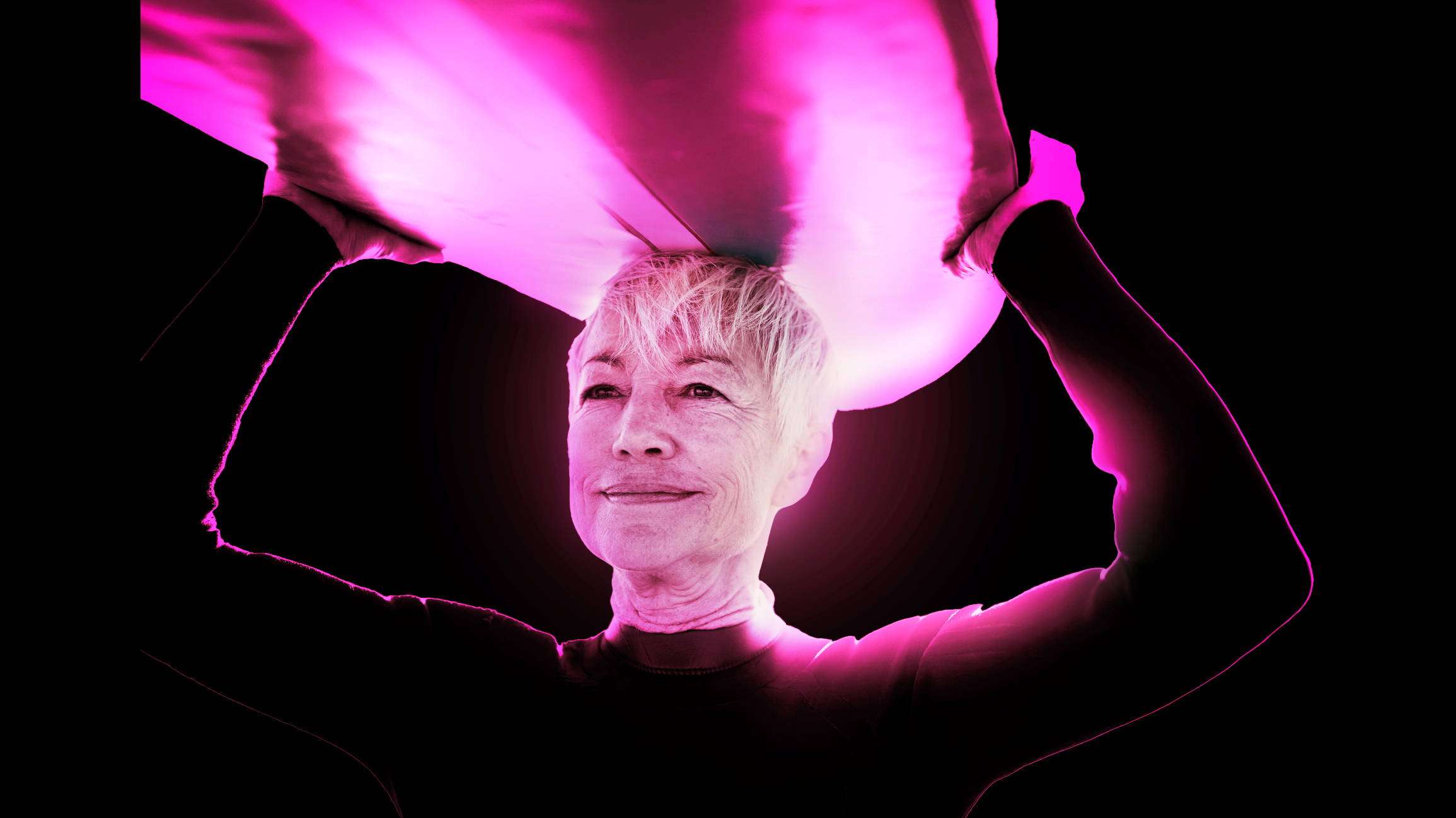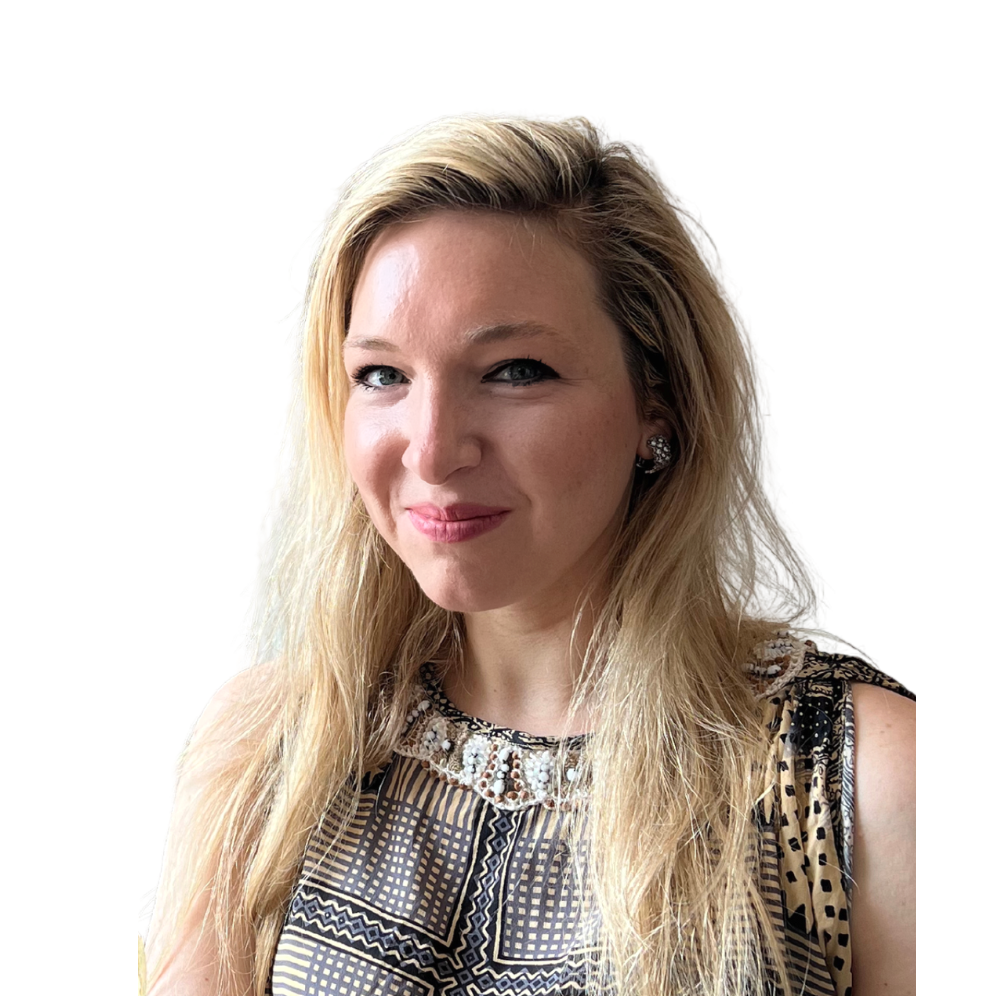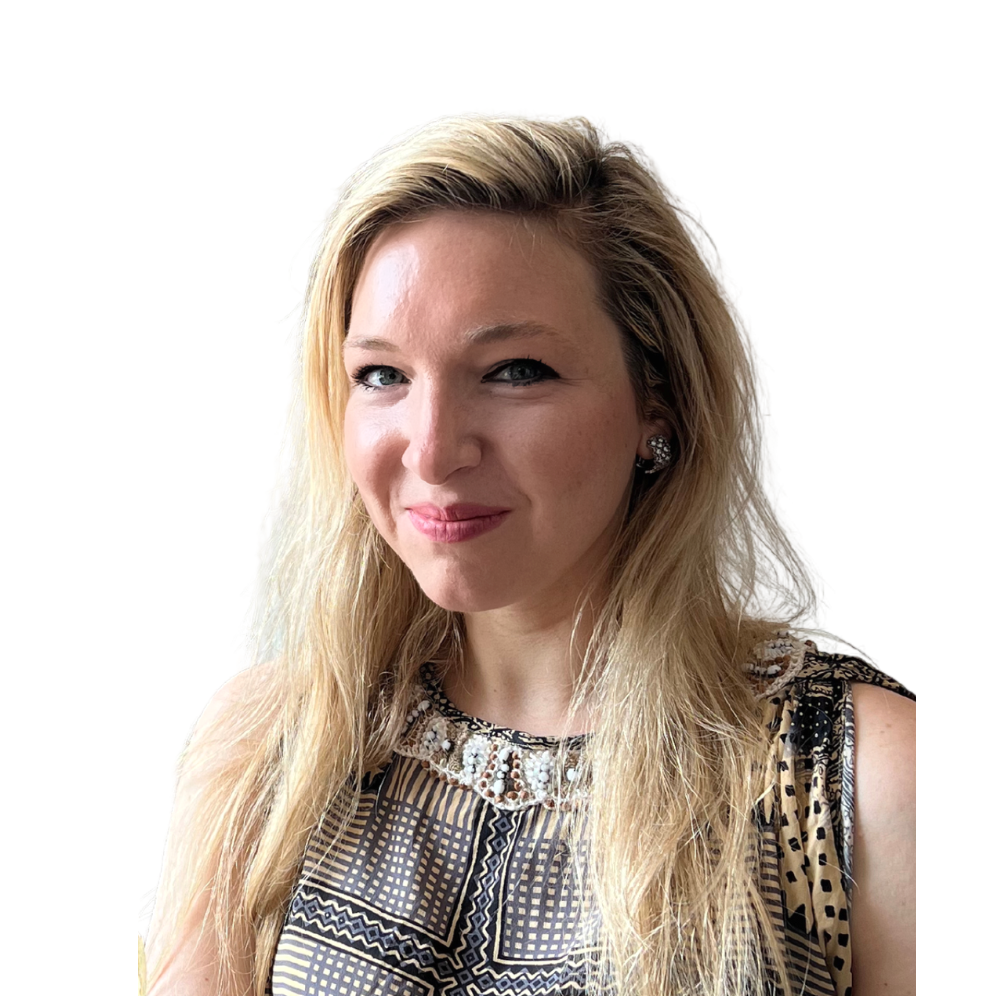 At 25, I was diagnosed with a VVS, a condition little people knew about (including Gynaecologists!). I went to so many doctors describing the constant burning sensation and pain whilst sitting, and most didn't know about the condition or how to diagnose it. I spent countless hours researching possible causes, solutions, and doctors. Ultimately, surgery corrected the issue, however it was just as emotionally challenging as it was physically. I suffered in silence, as most women do, but I didn't know how to change the dynamic. Ten years later after losing my libido, I decided to open up the dialogue which is when I realised that information and solutions to common issues aren't accessible. I am excited to bring our low libido treatment, amongst other prescription treatments to women in the UK and Europe. I feel so very passionate about women taking their power back when it comes to health and that's why I started She Can Health.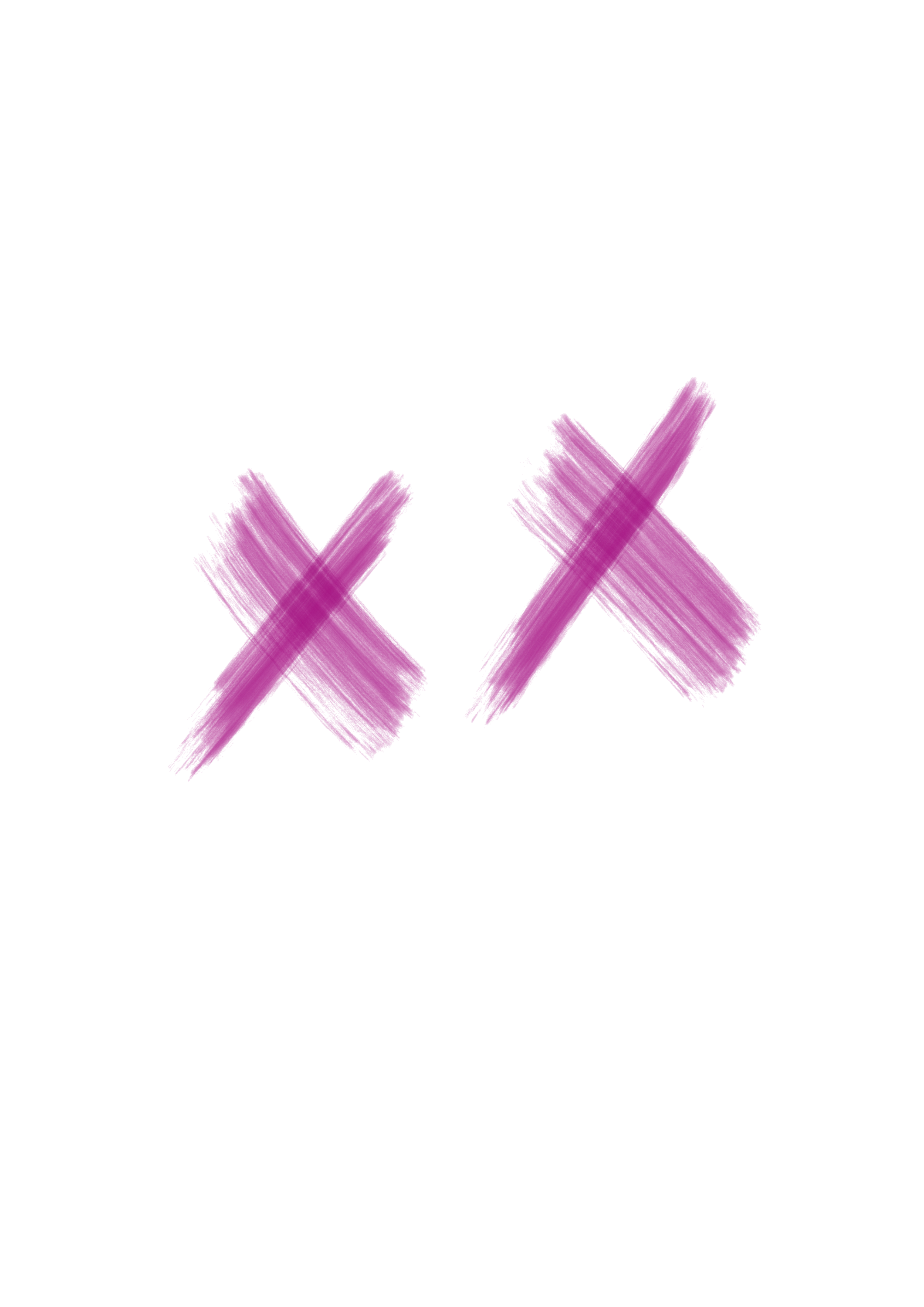 Our products are formulated by our medical team, who leverages research to find potential solutions to common problems. Each product is custom formulated for your needs, and compounded in our pharmacy in the UK.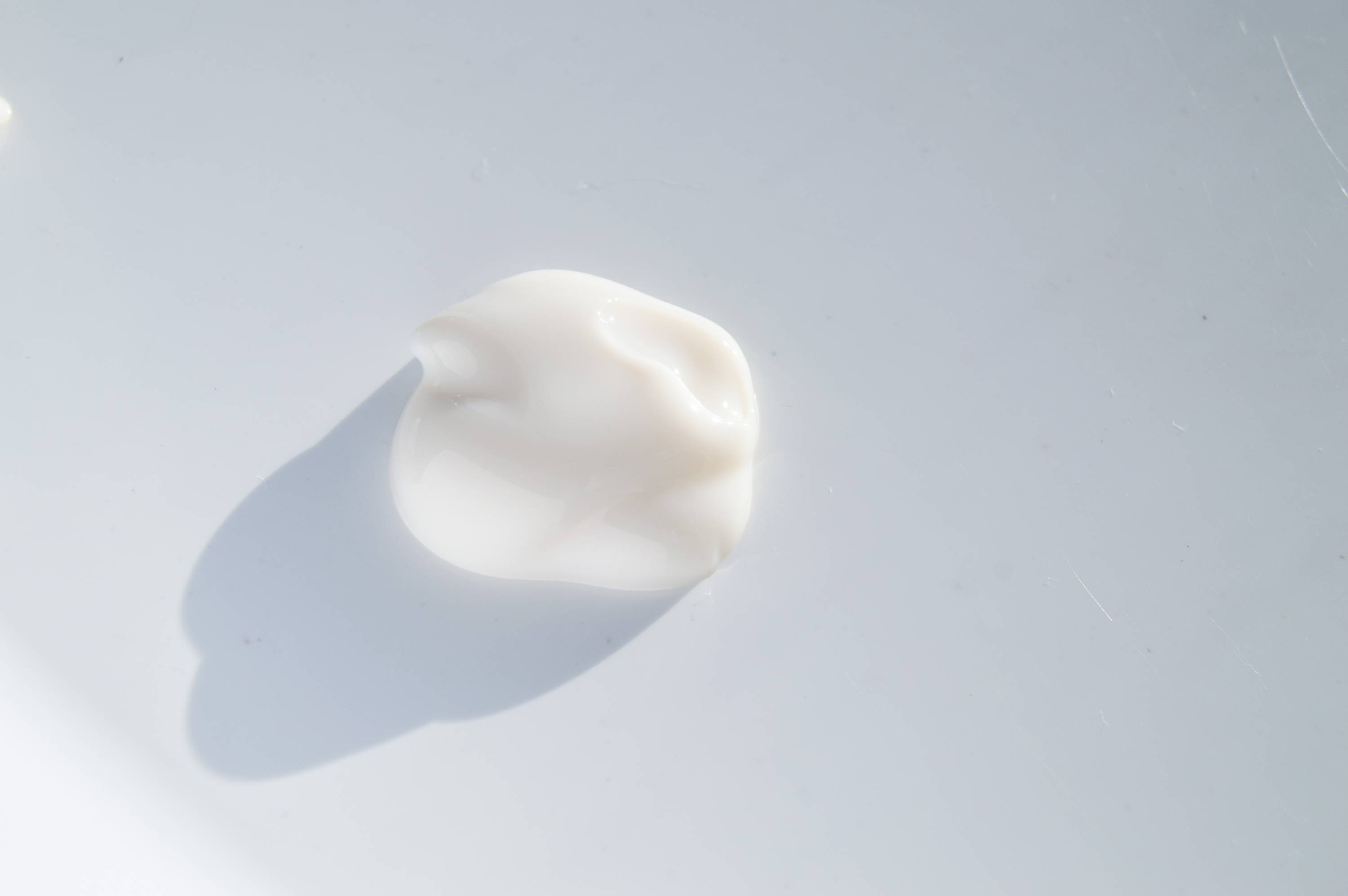 Questions, Comments, Feedback

Get in touch, we are happy to hear from you!

Subscribe to our newsletter today and get exclusive offers every month