Potential Ingredients Used in Our Low Libido Treatment Cream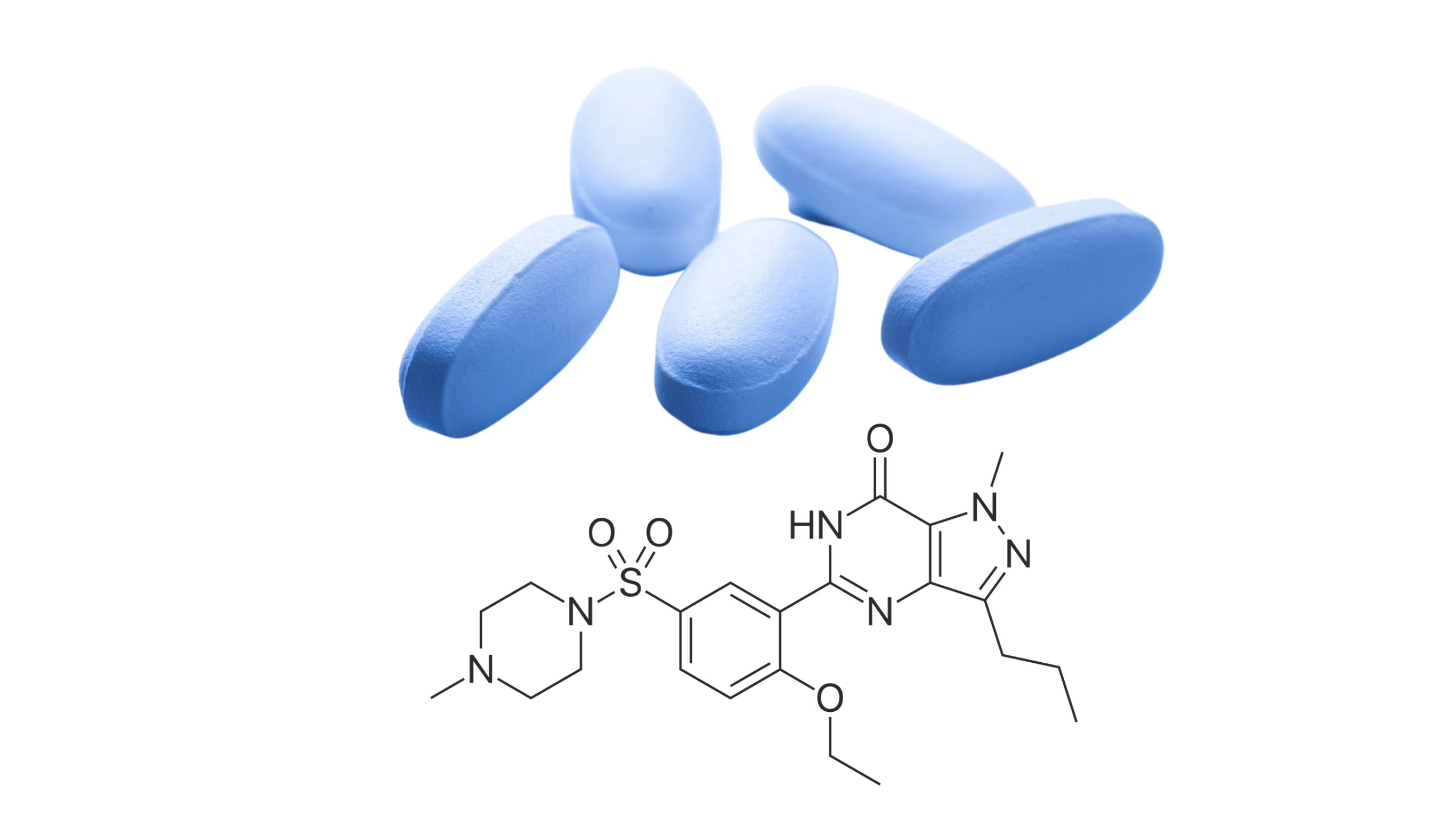 Sildenafil supports the arousal chemical cGMP by inhibiting the enzyme PDE5 which normally stops arousal and the production of cGMP. This effect is most commonly seen in Viagra, however women also have erectile tissue with the same chemical interaction at play.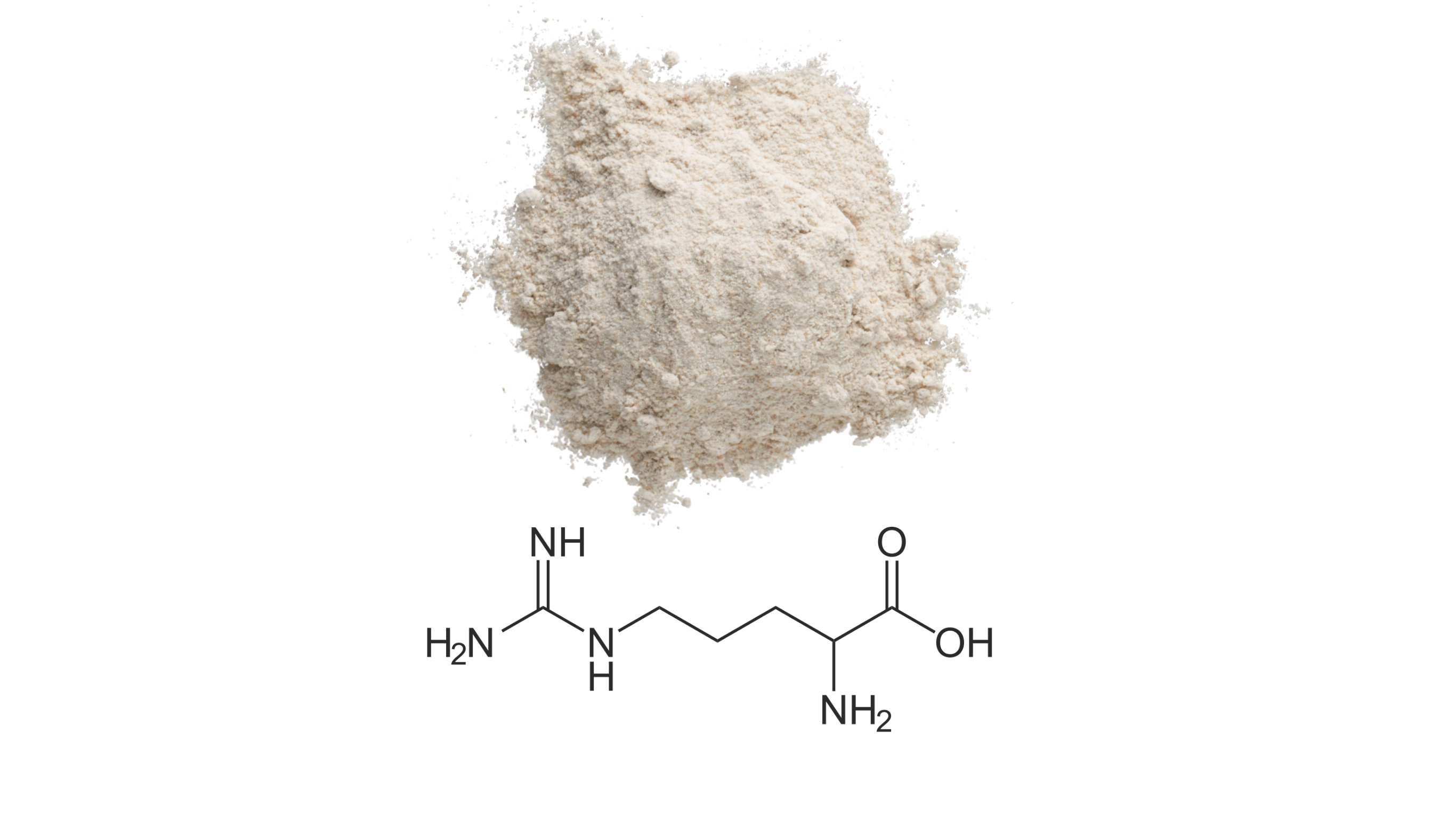 L'arginine is converted into nitric oxide in the body, and nitric oxide is a vasodilator. Vasodilators work to relax and widen blood vessels in the body increasing blood flow.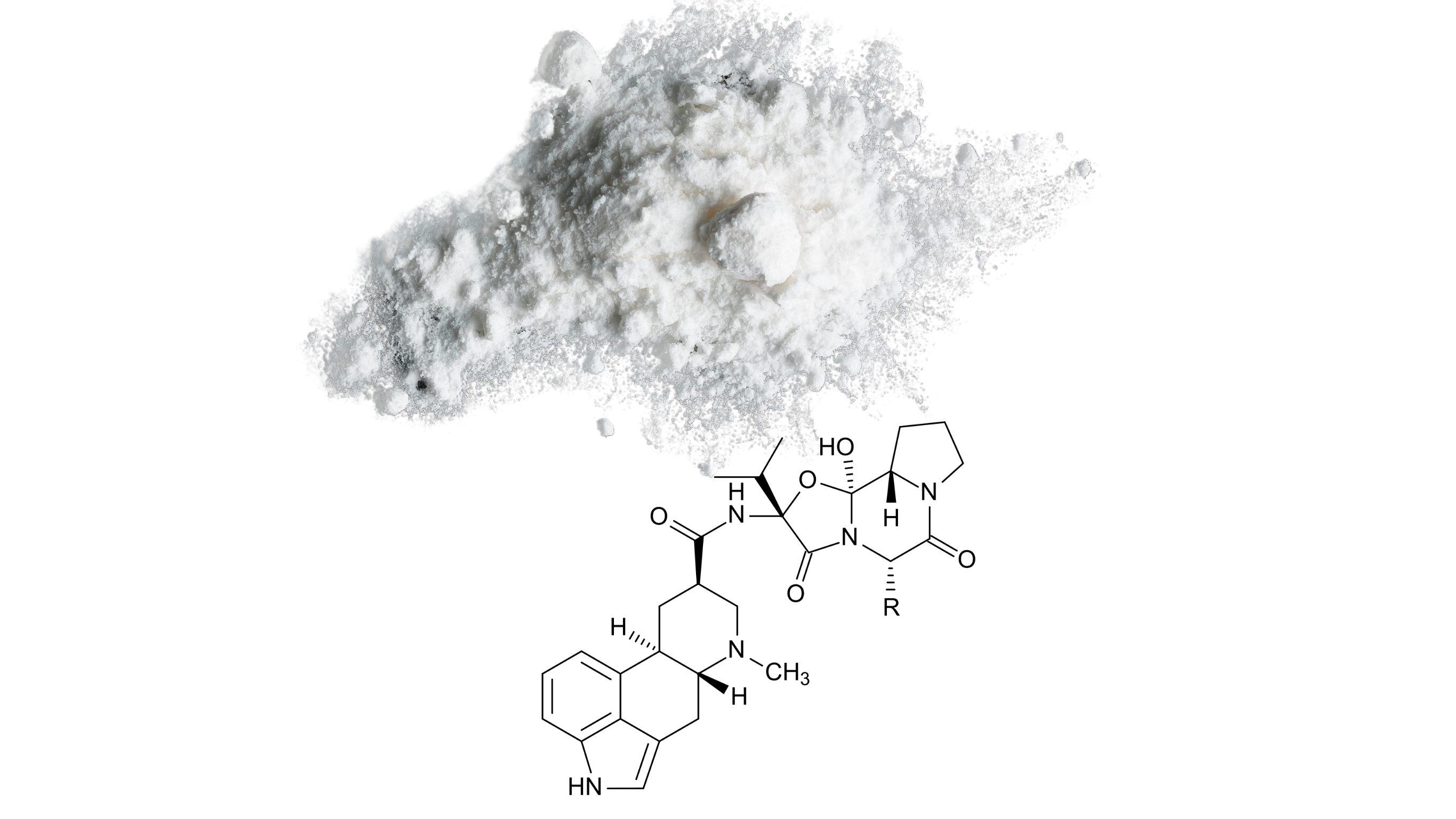 Ergoloid mesylates are part of a category of medicine known as nootropics. Nootropics improve mental wellbeing and cognitive function. It is thought to work with dopamine and serotonin receptors.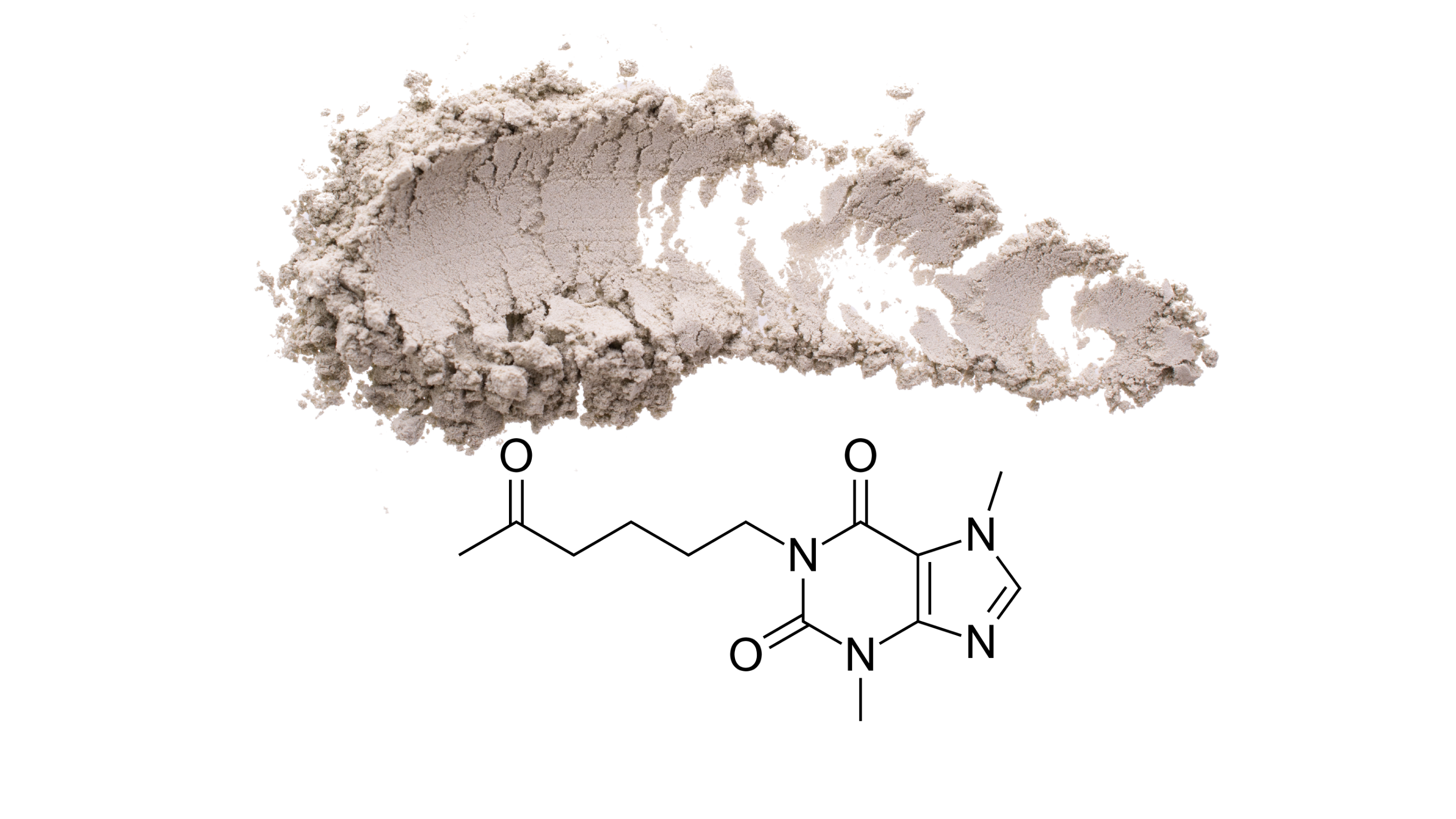 Pentoxifylline is a category of drug that increases oxygenated blood flow to extremities where narrow arteries are an issue thus increasing endurance.